Client:
Our company was approached by a customer from HKDS. It is a large polyamide casings manufacturing company in Germany. The plant is characterized by modern and innovative technologies that provide a competitive edge in the market.

Objective:
We were tasked to develop a logo in corporate style, and to design business cards and a catalog. The client's wishes were based on sticking to "German" austerity and minimalism in the design. The logo should be directly related to the production, while maintaining the strictness of the lines and colors.

The solution:
Our designers suggested many variants of the logo. The first stage was to draw the sausages in the shells, then the coils of the shells themselves, the look of which was simplified from the sketch to the graphic design. The final minimalistic solution was a circle with a dot. The concept of this logo is that the circle is the shell from the inside, and the dot is a circle of shell tape. The color was chosen orange because it evokes an association with food. As these are the shades sausage manufacturers use - their packaging is based on warm red-orange tones. The font solution had to be stable, simple and understandable. the main features of the logo - capacious, strict, easily transferable to small objects - for this purpose, a mimalistic solution was used.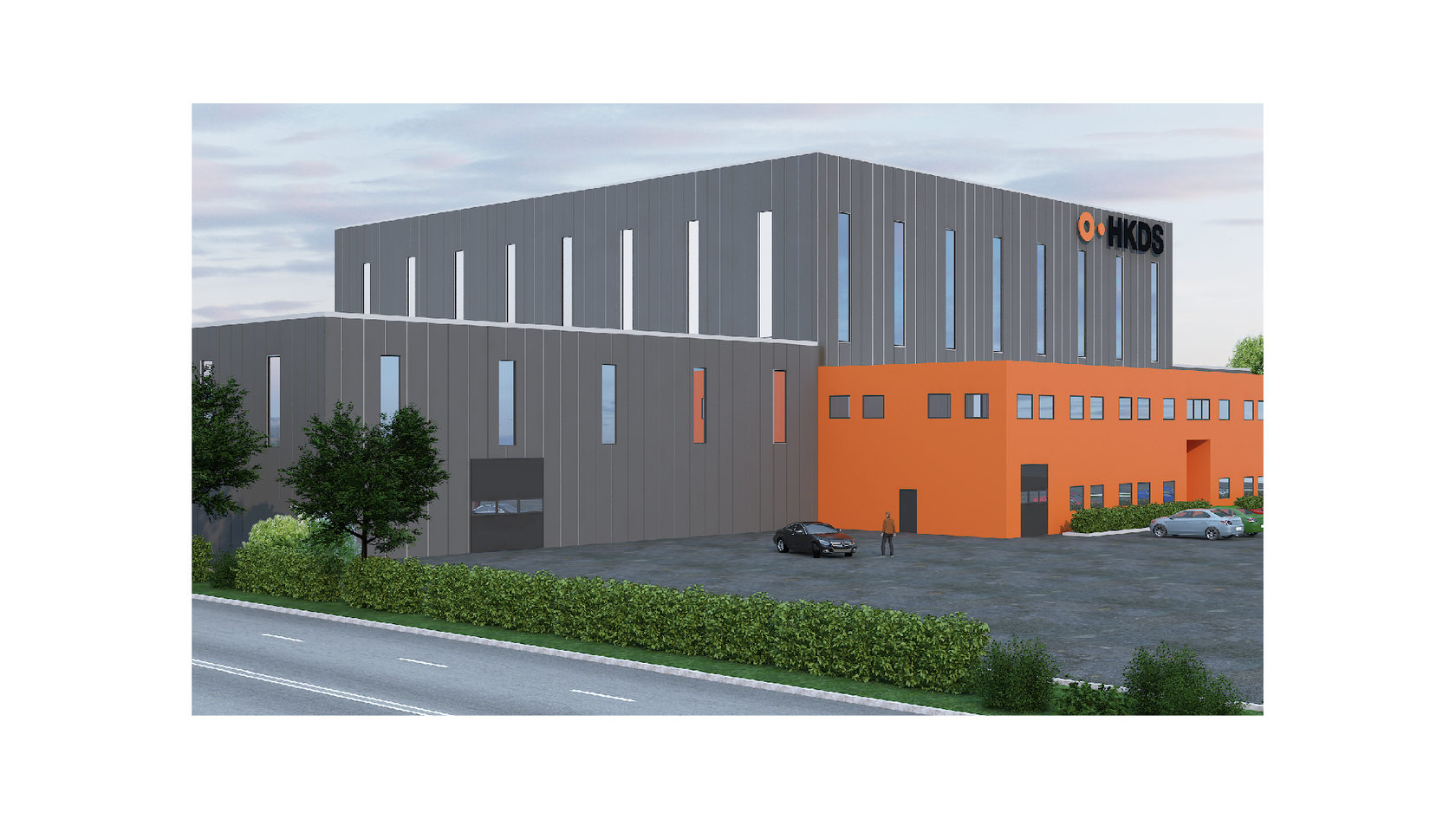 What we did:
Developed a unique logo design for a manufacturer that contains industry niche specifics. Displayed the logo on the brand identity - you can appreciate how spectacular it looks on the manufacturer's printed printing.