Client:
We were approached by Chernobyl Global, a travel agency that organizes tours to the Chernobyl Exclusion Zone (CEZ).

The advantages of the company - the ability to choose different options for tours (one day, two days, individual tour), photo shoot by a professional photographer, bonuses and surprises for the participants of the trip.
Groups are accompanied by guides who know the area and history related to the Chernobyl disaster perfectly.

The challenge:
The client needed a full package of services - creation of corporate identity and logo, website development, design of advertising and printing products
and marketing. The overall stylistics had to convey the atmosphere of the tours
and evoke in the potential audience a desire to go on an extreme trip.



Solution:
After filling out the brief, we conducted an initial marketing analysis
- We had to study the pains, desires and preferences of the target audience, to analyze the competitors of our customer. Based on the findings,
we developed a common style of the brand and used it as a starting point,
Creating the elements of corporate identity.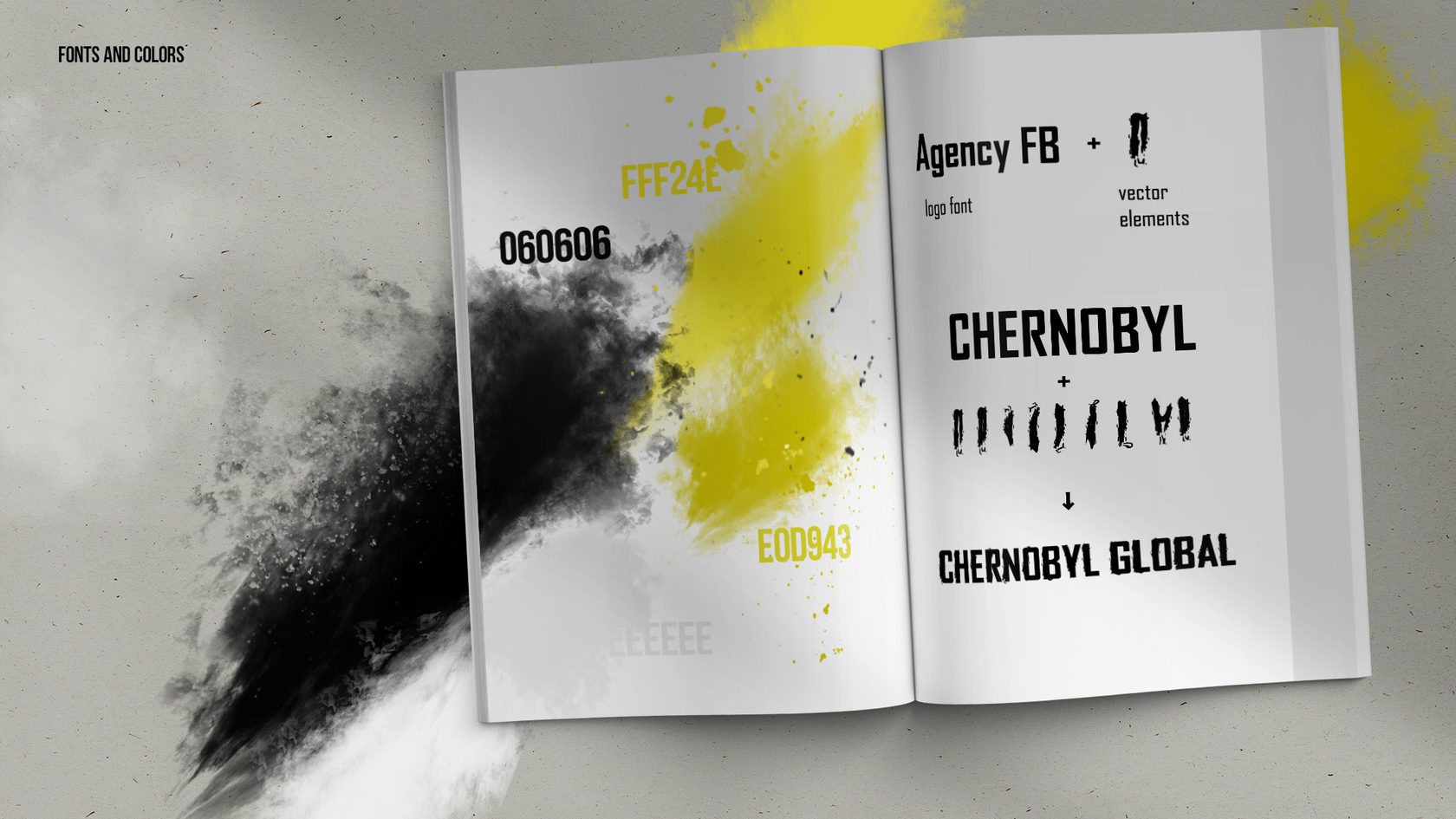 What we did
For our client we:
We created a guide line, in which we completely painted all the elements of corporate identity, including fonts, color palette, a set of graphic elements.
Provided visualization of the use of the logo on various advertising and printing products and business printing.
Developed the website, based on the marketing strategy with the elaboration of the TSR and sales funnel.